More of what you need to thrive
TDD patient support and resources
Our targeted drug delivery (TDD) division does more than compound and deliver medication for your implanted infusion pump. We're here to support you throughout the entire treatment process. From 24/7 nursing and pharmacist support to in-home care services, our team is ready to give you the support you need, when you need it.
---
TDD nursing and care services that put you first
Our highly skilled nurses* have the expertise and dedication to support and care for patients like you:
Our TDD nurses are always available to answer your questions or provide health education. Just call us at 877.443.4006. Dedicated nurses are also available to provide in-home care and phone-based care management through our care services. (Your doctor will decide if these services are right for you.)
Experience the comfort and convenience of TDD care that comes to you. Our team of specially trained nurses partner with your doctor to provide routine or complex pump refills and maintenance in your home.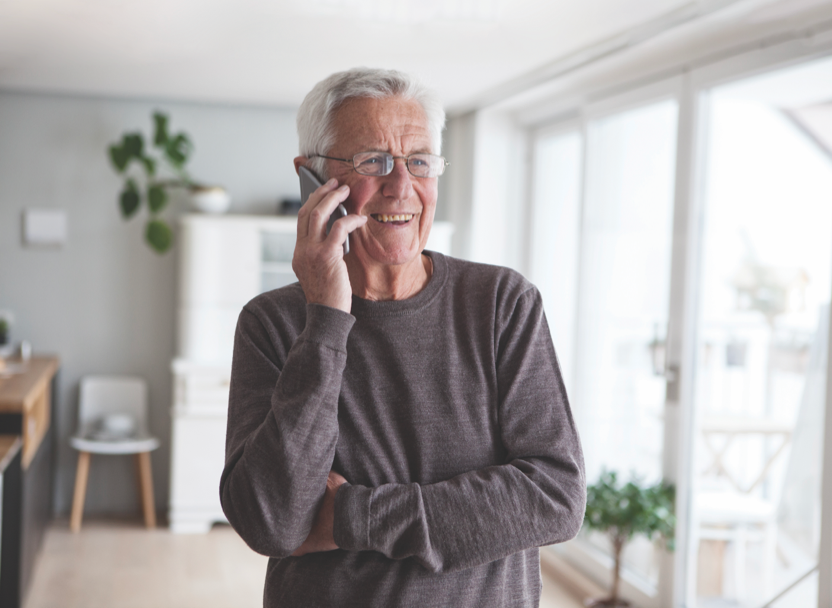 Get the help you need, when you need it. Care Connect is a phone-based care coordination program. Together with your doctor, we help monitor and support your pump therapy. Care Connect has a 95% patient satisfaction rate and is included in the AIS Healthcare services you are already receiving.