Meeting health system challenges with comprehensive solutions
At AIS Healthcare, we understand the challenges that arise when managing a high-risk patient population. That's why we're able to partner with hospitals and healthcare systems around the country to provide in-depth and knowledgeable solutions. With our wealth of experience in targeted drug delivery care, AIS helps hospitals bring patients from trial initiation to chronic pain management.
Pharmacy overview and tour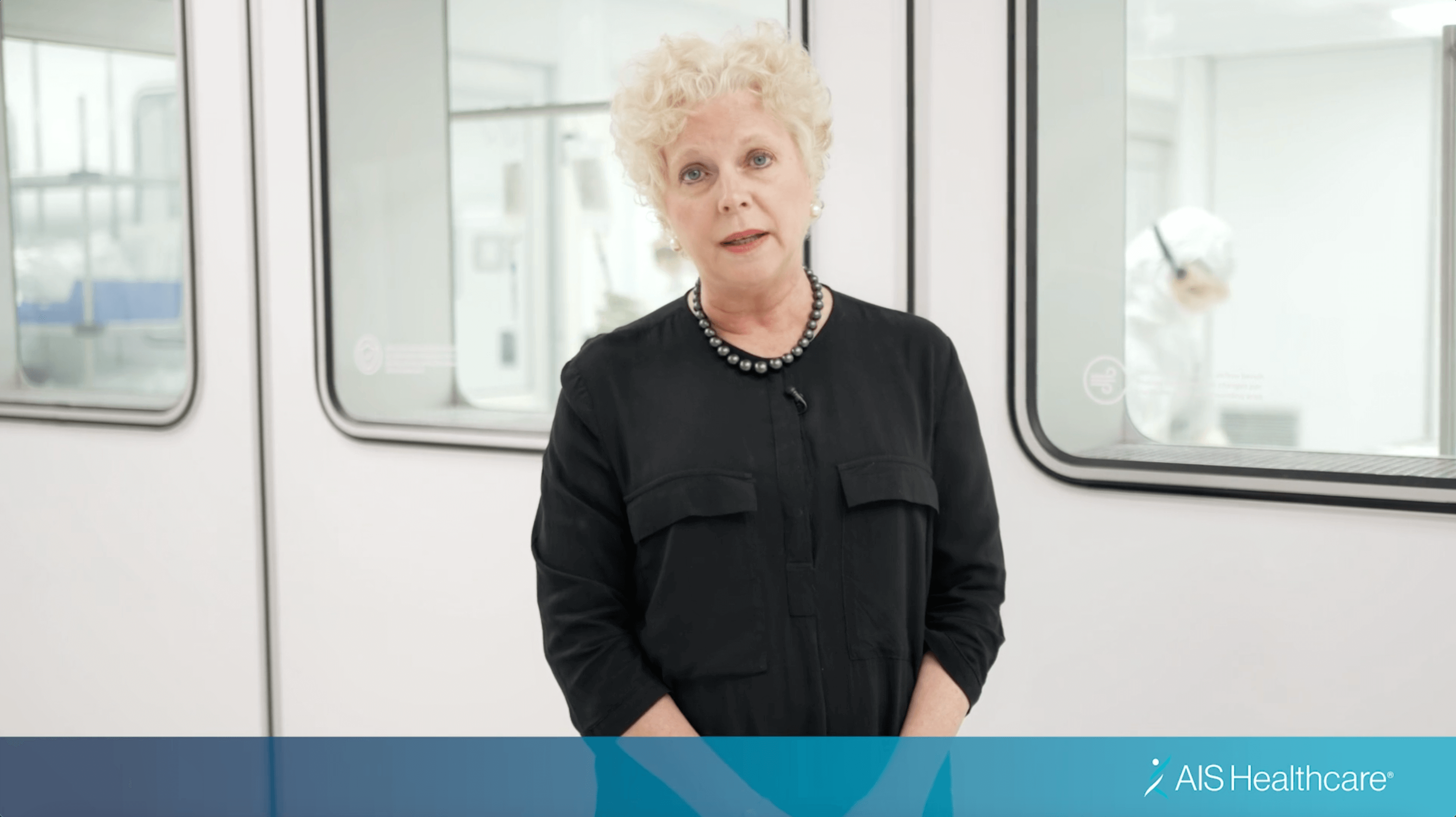 Hear from Cindy Dumas, our Vice President of Pharmacy Services, as
she walks through our pharmacy.